Holistic, omnipresent, resilient services for future 6G wireless and computing ecosystems
MISSION
HORSE proposes a novel human-centric, open-source, green, sustainable, coordinated provisioning and protection evolutionary platform, which can inclusively yet seamlessly combine advancements in several domains, as they get added to the system.
VISION
HORSE will demonstrate how applications can leverage the ongoing evolution of 6G capabilities, as well as deal with the technology solutions, and system evaluation not yet foreseen, towards an omnipresent, smart and secure network service provisioning in the future network-of-networks landscape. HORSE project will address the challenge towards 6G infrastructure operation for smart connectivity and service management, and beyond, showing its effectiveness at the intersection of 6G connectivity, computing infrastructure management and security.
USE CASES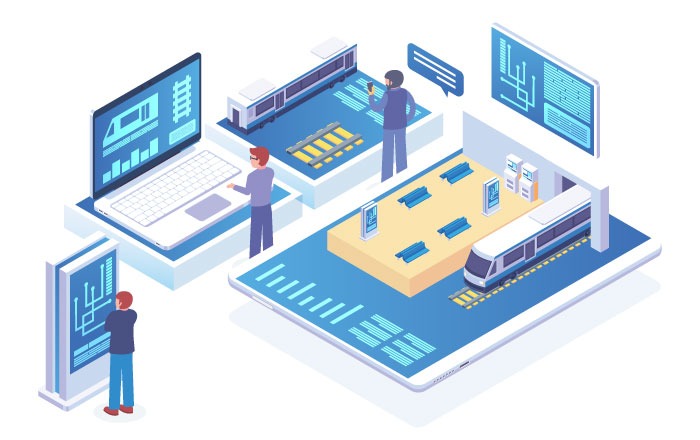 Secure Smart LRT Systems
LRT (light Rail Transit) or Metro Operation involves the management and orchestration, with high availability, of several systems, applications and end to end services, supported by equipment that typically are deployed on tram stops, trams and in the Command Center.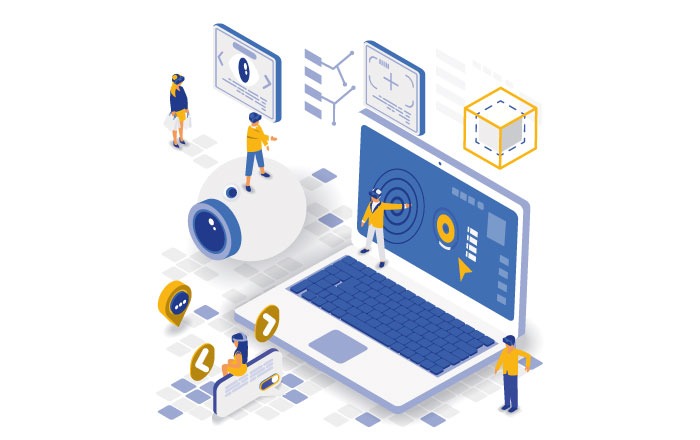 Remote Rendering to Power XR Industrial
Multiuser XR (Extended Reality) multi-sites collaboration provides Industry 4.0 professionals with the means to solve complex issues in a much easier and efficient way, giving them the opportunity to meet in a virtual common space to collaborate and share virtual 3D objects.
Subscribe to our newsletter to stay tuned about HORSE